Visual Sur Óptica Alcalá del Río
C/ Pimienta 34, 41200 - Alcalá del Río (Sevilla)
Telephone: 955 65 06 07
Email: alcaladelrio@visualoptica.es
Schedule:
Monday through Friday from 9:30 to 13:30 and 17:30 to 20:30 (summer 18-21)
Saturdays from 10 to 14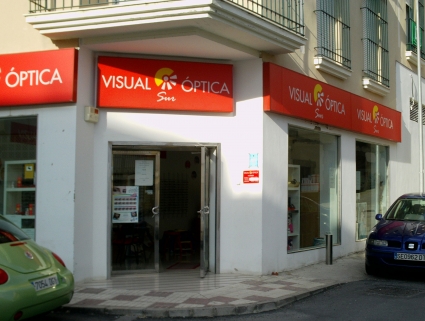 We are the optical reference in Vega Alta del Guadalquivir, where customers always find what they want, the most exclusive brands in fashion at an unbeatable price. We have many good customers who are friends of "Visual" for those 10 years of experience we have in Alcalá del Río (a lovely village to which we invite you to come).

In this light work two girls, just as we call Elisabeth. One is optical optometrist and other is optical assistant.

We offer all optical services and also we specialize in progressive adaptation of the latest generation in ocular pathology as we are continually updating knowledge in international academies courses.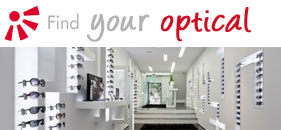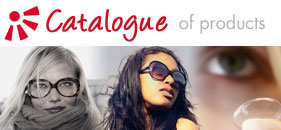 Copyright 2019 © Visual Sur Óptica. All right reserved